10% Christmas Special
Wake Up Healthy with Lumin
Don't let your CPAP mask become a breeding ground for harmful bacteria. Lumin is the fastest and easiest way to sanitise your mask and humidifier.
Financing Available More info
Meet Lumin
What is Lumin?
Lumin operates with a unique specialized high power UV-C light source, that is targeted at the narrow range of light that is proven to kill harmful bacteria, viruses, mould and fungus (254nm). This is the same type of light source that is used in hospital operating rooms and sterile clean rooms.
Lumin Features
One touch 5 minute sanitisation
Kills 99.9% germs in the time it takes to brush your teeth.
Ambient UV light
Indicates sanitisation in process.
No harmful chemicals or gasses
Unlike other systems that rely on harmful chemicals or gasses.
Easy access tray
If it fits, the Lumin can sanitize it.
Cost effective
No replacement parts, filters or solutions to purchase.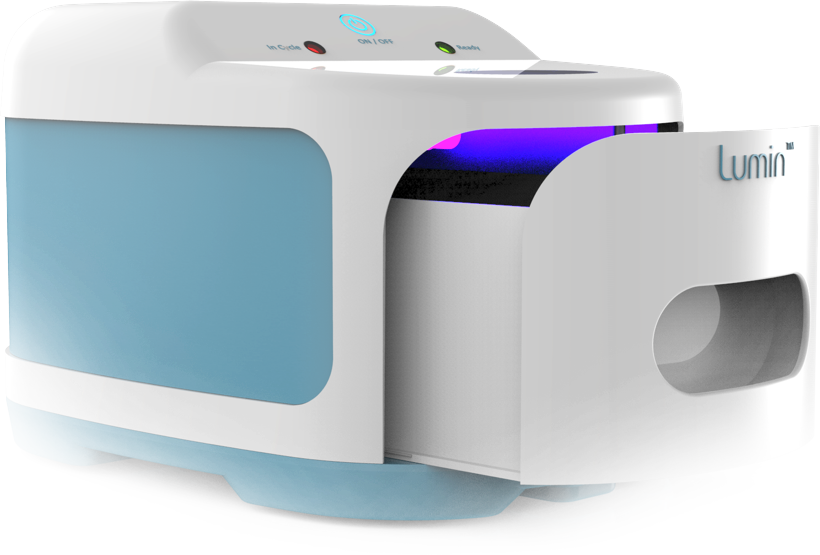 Characteristics
UV Light kills 99% of Bacteria
UV light will sanitise up to 99% of harmful bacteria, pathogens and fungi that can cause infection and illness. UV light is also the safest sanitisation option on the market, there is no harmful chemicals and gasses.
What Our Customers Have To Say
Testimonials
I love this product. The machine is easy. Just plug it in, open the drawer and put in your equipment, hit go and wait 5 minutes. This also gives you peace of mind as well. The cost is well worth it.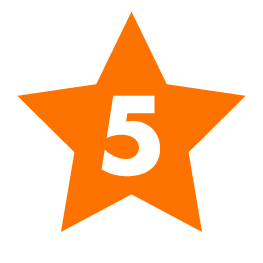 Judson H,
TX - 20/03/2018
I am using the Lumin to sanitise my daughter's Invisalign and other personal items like my phone and make up.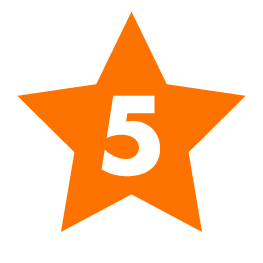 Anne,
SYD - 07/03/2020
The Lumin is fantastic. It makes looking after my disabled on a CPAP Mum so much easier.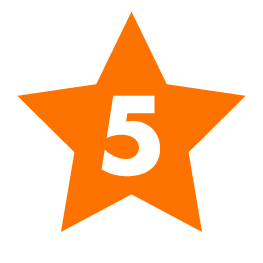 Belinda,
VIC - 15/02/2020