Dedicated to affordable quality sleep and respiratory products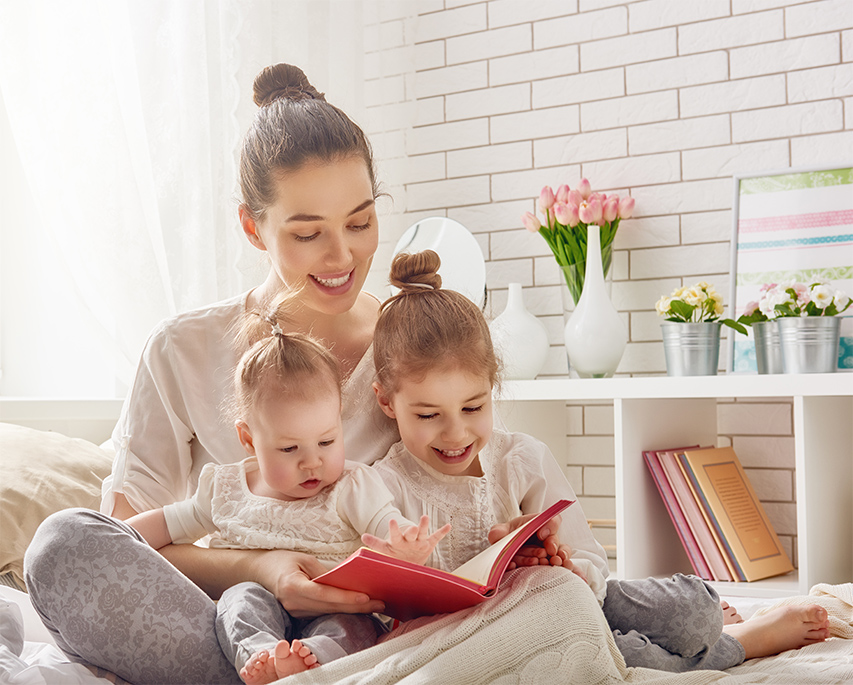 Our Goals
About Us
Lumin Australia Pty Ltd is the exclusive Australian and New Zealand distributor for the Lumin range of CPAP Sanitisers, accessories and other respiratory equipment from 3B Medical Inc. We are committed to improving the quality of life of individuals with the provision of innovative affordable quality sleep and respiratory products. Located in Sydney, Australia and covering all of Australia and New Zealand in sales and support, our staff have over 40+ years experience supplying and supporting Respiratory and Sleep equipment and consumables.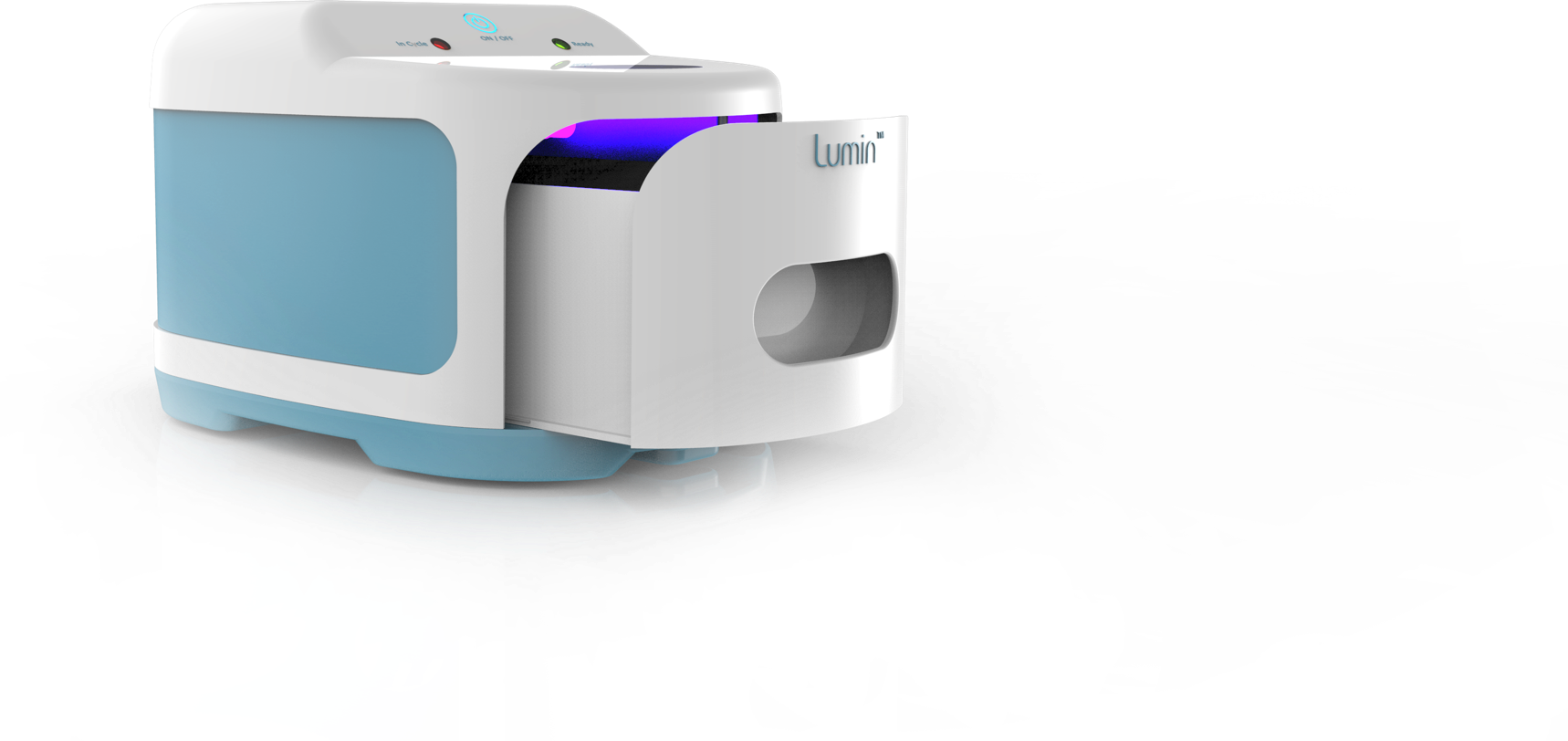 Why Lumin
Our Goal for Lumin
Lumin was developed to respond to a loudly voiced need for a safe and simple way for CPAP patients to sanitise their masks without risking harmful chemical and gas exposure. Our goal was to provide the only method to sanitise CPAP masks and water chambers in a very quick and completely safe manner.
What Our Customers Have To Say
Testimonials
I love this product. The machine is easy. Just plug it in, open the drawer and put in your equipment, hit go and wait 5 minutes. This also gives you peace of mind as well. The cost is well worth it.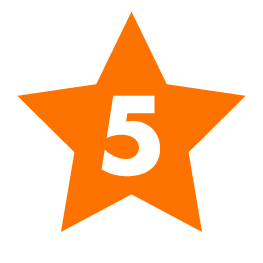 Judson H,
TX - 20/03/2018
I am using the Lumin to sanitise my daughter's Invisalign and other personal items like my phone and make up.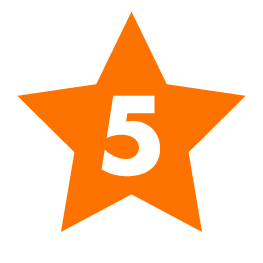 Anne,
SYD - 07/03/2020
The Lumin is fantastic. It makes looking after my disabled on a CPAP Mum so much easier.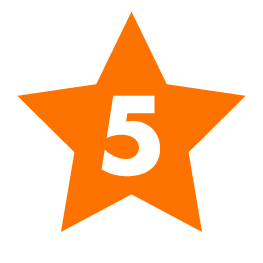 Belinda,
VIC - 15/02/2020