Additional Info

Description

UVC light will disinfect up to 99.9% of harmful bacteria, pathogens, and fungi that can cause infection and illness. UV light is also the safest disinfection option on the market, there is NO HARMFUL CHEMICALS OR GASSES.
SKU

LM3000

Weight

5.5

Dimensions

31 cm X 21.60 cm x 19.69cm

Adapters

None Needed

UPC

817783020404

Drawer Volume/Dimensions

3790 cm3 (23.50 cm L x 15.88 cm W x 10.16 cm H)
WHAT OUR CUSTOMERS HAVE TO SAY

Testimonials

The Lumin is fantastic. It makes looking after my CPAP equipment so much more faster and easier.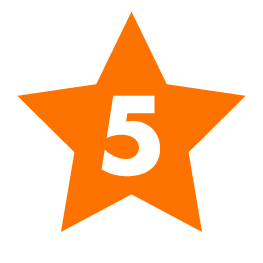 Kim,
- 01/03/2021
I find Lumin so useful, sanitising numerous items in our household. Mobile phones, remotes, make up, retainers, everything sanitised in such a short time.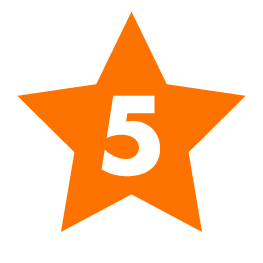 Sandra,
- 16/10/2021
I am using the Lumin to sanitise my daughter's Invisalign and other personal items like my phone and make up.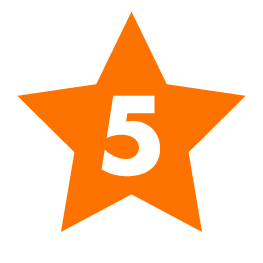 Anne,
SYD - 07/03/2020
I love this product. The machine is easy. Just plug it in, open the drawer and put in your equipment, hit go and wait 5 minutes. This also gives you peace of mind as well. The cost is well worth it.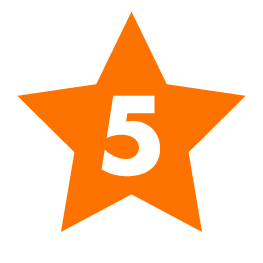 Judson H,
TX - 20/03/2018
Lumin has been a great investment!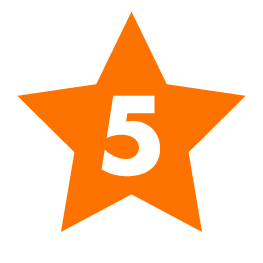 Rodolfo C,
- 03/06/2020
I am very happy with the Lumin devices I received today.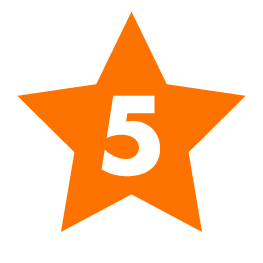 David H,
- 01/10/2020
This is so fast and it's truly plug and play. One of the best purchases I've ever made. Once the Lumin cycle is finished you can smell how fresh it is.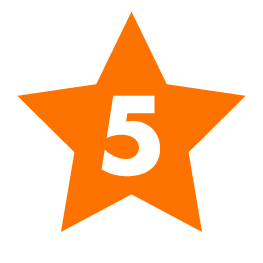 Andrew S,
- 05/06/2019