Additional Info

Description

The Lumin Bullet works with all CPAP hoses except the ResMed ClimateLineAir™ Heated Tube for AirSense™ 10 Ozone-FREE – Your device can be used immediately, with no residue to wipe off or waiting period required. Cleans In 5-Minutes – Featuring a one-touch operation and automatic shut-off, your Lumin chimes and lights up to let you know when the cleaning cycle is complete. We recommend using Lumin twice weekly on your hose.
SKU

LM5000

Drawer Volume/Dimensions

231 ci (9.25 in L x 6.25 in W x 4 in H)
WHAT OUR CUSTOMERS HAVE TO SAY

Testimonials

I love this product. The machine is easy. Just plug it in, open the drawer and put in your equipment, hit go and wait 5 minutes. This also gives you peace of mind as well. The cost is well worth it.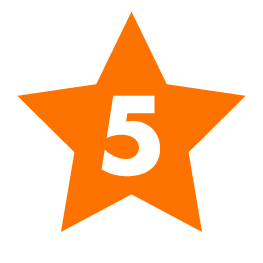 Judson H,
TX - 20/03/2018
I am using the Lumin to sanitise my daughter's Invisalign and other personal items like my phone and make up.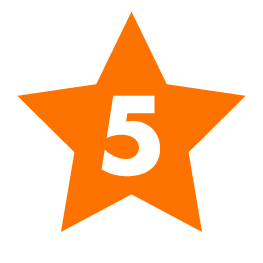 Anne,
SYD - 07/03/2020
The Lumin is fantastic. It makes looking after my disabled on a CPAP Mum so much easier.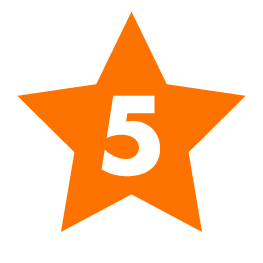 Belinda,
VIC - 15/02/2020