What Our Customers Have To Say
Testimonials
I love this product. The machine is easy. Just plug it in, open the drawer and put in your equipment, hit go and wait 5 minutes. This also gives you peace of mind as well. The cost is well worth it.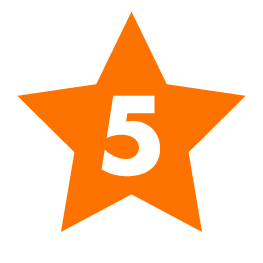 Judson H,
TX - 20/03/2018
I am using the Lumin to sanitise my daughter's Invisalign and other personal items like my phone and make up.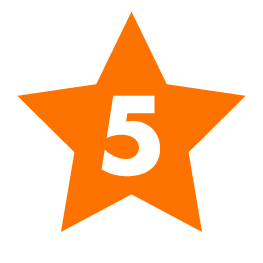 Anne,
SYD - 07/03/2020
The Lumin is fantastic. It makes looking after my disabled on a CPAP Mum so much easier.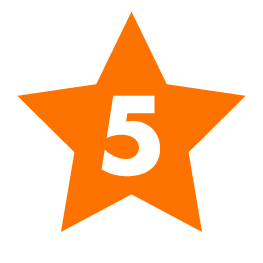 Belinda,
VIC - 15/02/2020