UV Sanitiser Machine for Home
Looking for an effective way to keep your home sanitised and germ free? Look no further than Lumin Multi-Purpose Sanitiser. It is an ideal family solution to sanitise some household items. With its ambient UVC light technology and one-touch operation, this multipurpose sanitiser will revolutionise the way you keep your belongings clean and germ-free.
265nm
the most lethal wave to microorganisms
Disinfect & sanitise with 100% confidence
In day-to-day life, we tend to carry a lot of germs in our hands and may spread them around the house by touching various items, like toys, mobile phones, pacifiers, airpods, house and car keys. Therefore, there is a constant need of disinfecting and sanitising different items we use every day.
After all, you cannot keep using hand sanitiser and wipes every time you use certain items. Plus, the soap residue on items after cleaning can lead to fungal and mould growth. Therefore, Lumin Multi-Purpose Sanitiser is your perfect family solution to sanitise with the efficiency of ambient UVC light within only 5 minutes.
Key Features of Lumin Sanitiser:
Quick 5-Minute Sanitisation:In just a quick 5-minute cycle, the sanitiser emits a dose of UVC light sufficient to eliminate most bacteria and mould on a surface.
Reliable Bacteria Elimination:The powerful UVC light emitted by the Lumin sanitiser kills up to 99.9% of harmful bacteria, pathogens, and fungi. By sanitising with UVC light, you can have confidence in the cleanliness of your belongings with better efficiency.
Safe and Easy to Use:With Lumin, safety, and ease of use are top priorities. Simply place the items in the sanitiser, press the one-touch button, and let the sanitisation process begin
Eco-Friendly Solution:Unlike traditional sanitisation methods that involve the use of harmful chemicals and gases, Lumin utilises UVC light, which is environmentally friendly.
Affordability:At an affordable price of only $394.95, the Lumin Multipurpose Sanitiser makes sanitising your CPAP masks and accessories accessible to everyone.
Versatile Sanitisation for the Entire Family:
Lumin Multipurpose Sanitiser is the ideal solution for busy families, providing efficient sanitisation for a variety of high-touch household items and devices. Here are just a few examples of what the Lumin Sanitiser can effectively sanitise:
TV remotes
Airpods, headphones
Keys
Mobile phones
Baby toys
Pacifiers
Mouthguards, dental plates
Wallets, credit cards
Masks
Experience Effective & Convenient Sanitisation:
Lumin sanitiser makes keeping household items germ-free and clean so much easier. The sanitisation process is easier due to its one-touch button and convenient tray. All you need to do is keep your items in the tray, press the button, and let your item get sanitised within 5 minutes.
No need to settle for any inadequate sanitisation techniques. Make the most of Lumin Sanitiser's powerful UVC light, ensuring proper sanitisation without any harmful water or chemicals. It means you can confidently sanitise and disinfect with 100% confidence when you have Lumin sanitiser at your home.
Reasons to Choose Lumin CPAP Cleaning Machine & Multipurpose Sanitiser
Efficient and Quick Sanitisation: The Lumin Multipurpose Sanitiser is designed to provide efficient and quick sanitisation. With just a 5-minute sanitisation cycle, you can effectively eliminate bacteria, pathogens, and mould from various household items.
Safe and Chemical-Free: Lumin utilises UVC light technology to sanitise without the use of harmful chemicals or gases. This ensures a safe and eco-friendly sanitisation process, free from residue or chemical odours.
Easy One-Touch Operation: With its user-friendly design, Lumin offers simple one-touch operation. Just place your items inside the sanitiser, press the button, and let the machine do the rest. It's hassle-free and convenient.
Powerful UVC Light Kills Bacteria: Lumin generates UVC light to eradicate 99.9% of bacteria. Hence, it ensures proper disinfection and a hygienic living environment.
Doesn't Generate Ozone: The sanitisation process of Lumin doesn't generate ozone. This makes it a healthier and safer option to keep your personal belongings sanitised.
No Water Needed: The sanitisation procedure used by Lumin does not include the use of water. This implies there won't be any drying time or possible moisture-related problems. So, it offers a practical way to clean and sanitise your belongings.
Promotes Health and cleanliness: A better living environment for you and your family is made possible through routine Lumin sanitisation, which works to lessen the prevalence of dangerous bacteria and pathogens in your home.
Shop For Lumin Multipurpose
Take home sanitization to the next level with the use of Lumin Multipurpose Sanitiser. Place your order right away and take advantage of the comfort and assurance that come with living in a completely clean and germ-free environment.
To order your Lumin Sanitiser and embark on a journey to a healthier home, click the "Buy Now" button
What Our Customers Have To Say
Testimonials
The Lumin is fantastic. It makes looking after my CPAP equipment so much more faster and easier.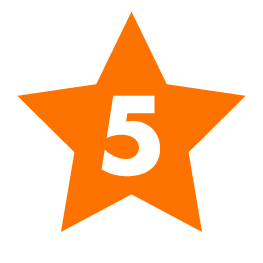 Kim,
- 01/03/2021
I find Lumin so useful, sanitising numerous items in our household. Mobile phones, remotes, make up, retainers, everything sanitised in such a short time.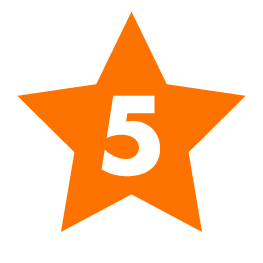 Sandra,
- 16/10/2021
I am using the Lumin to sanitise my daughter's Invisalign and other personal items like my phone and make up.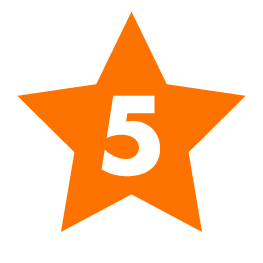 Anne,
SYD - 07/03/2020
I love this product. The machine is easy. Just plug it in, open the drawer and put in your equipment, hit go and wait 5 minutes. This also gives you peace of mind as well. The cost is well worth it.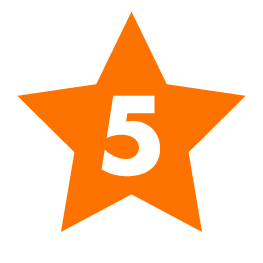 Judson H,
TX - 20/03/2018
Lumin has been a great investment!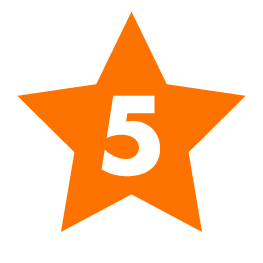 Rodolfo C,
- 03/06/2020
I am very happy with the Lumin devices I received today.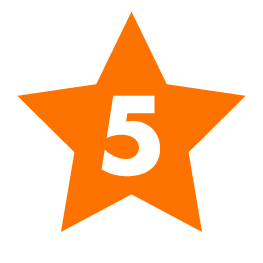 David H,
- 01/10/2020
This is so fast and it's truly plug and play. One of the best purchases I've ever made. Once the Lumin cycle is finished you can smell how fresh it is.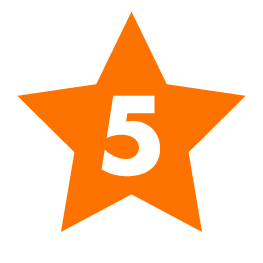 Andrew S,
- 05/06/2019